The Owls are 0-1 after losing a close game to Villanova on September 3rd.  In the interim, the Owls have had a week off in order to prepare for the Nittany Lions.  Not that having some extra time to prepare helped them any against 'Nova. 
Regardless, there is an easy way to stop Temple this weekend: Pressure the QB.
Vaughn Charlton looked pretty good against Nova two weeks ago as he completed 67% of his passes and tossed two touchdowns.  Both of the TDs were on deep passes.  As you live by the sword so shall you die; Charlton also hucked three interceptions.  The key to defeating a big play offense is to go after the QB.  Hurrying the QB won't allow deep passing plays to develop and you can make an accurate passer make mistakes.  Pressure will undue the Owls.
But JB, what if the Owls can run the ball? 
Well, then they should've done it last week against 'Nova.  Griffin, the Owls' #1 threat in the backfield, only piled up 70 yards on 21 attempts.  This is not going to get it done against PSU.  The Owls will probably fall behind early and need to abandon the running attack which will only be their undoing.  As the emperor says: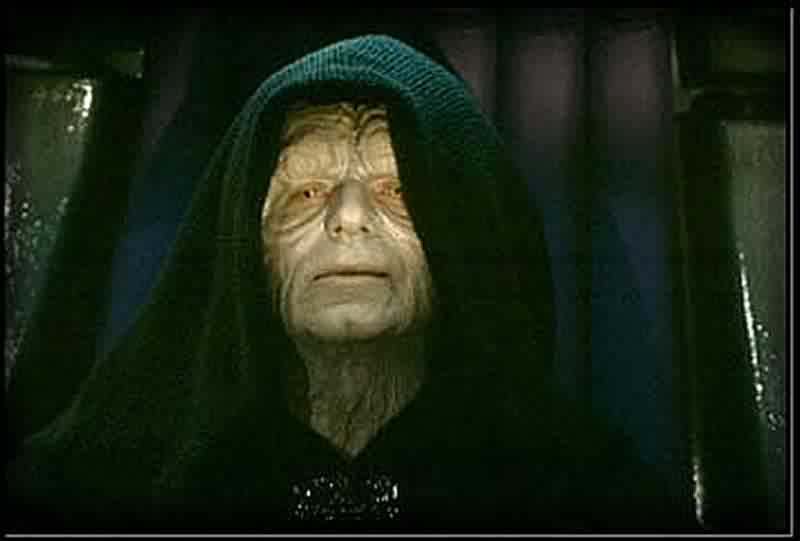 I'm afraid Sean Lee is quite operational....
Really, if Penn State had been playing a little bit better than I would say that this could be a trap game, however, the Lions have given the coaches plenty to be upset about over the last two games.  I'm sure the Lions will be focused and fired up for Temple.

Prediction:
PSU:     38
Temple:  7

Go State!  Beat Temple