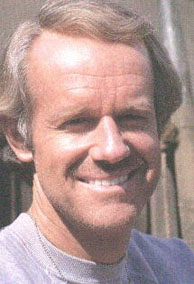 Scout.com is reporting that Mike Farrell has committed to play football for PSU. Mike is list 2-start offensive tackle. No, not the guy from MASH; the 6'5" 285 lineman from Shady Side Academy.
He might only be listed as a 2-star but this kid seems to have tons of upside. As he is only 285 LBs currently but you have to figure that he could put another 50 Lbs onto his 6'5" frame with some dedication to the weight room and training table. Think "lean protein", baby!
GO STATE! RECRUIT HARD! EAT THEM PROTEINS!